New Date: Tuesday, July 12, 2022
10:30-11:30 a.m.
In this workshop, you'll learn about how to scale your business to the next level.
North Texas business owners are invited to dive deeper this June as Bank of America hosts its third webinar in its series.
Interested in scaling your business from good to great? Get started by attending this workshop and hear from community leaders on how to better position your company for success. Bank of America, Women's Business Council- Southwest, and the Greater Dallas Hispanic Chamber of Commerce have partnered together to bring you this impactful session where the following topics will be covered:
Explore the benefits of certification AND how to leverage certification to grow your business
Create a strategic sphere of networking with community partners to elevate business exposure
Prepare your company to register as a vendor and secure contracts
Conozca a los líderes de sus talleres: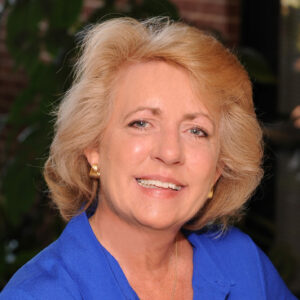 Anita Steele
Women's Business Council Southwest
Anita Steele is the Executive Director of Certification for the Women's Business Council – Southwest (WBCS). Serving in this capacity, she oversees the Women's Business Enterprise (WBE) certification process. She plans, organizes, coordinates and directs all certification activities throughout a four-state region including Central and North Texas, Arkansas, New Mexico, and Oklahoma. She manages the Certification Committee composed of WBCS members and ensures the national WBE certification standards and guidelines are strictly adhered to. The WBCS currently has over 1,200 certified WBE members.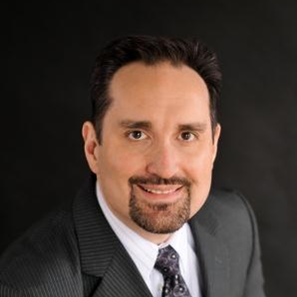 Rick Ortiz
Greater Dallas Hispanic Chamber of Commerce
Rick Ortiz is the president and CEO of the award-winning Greater Dallas Hispanic Chamber of Commerce. He was unanimously chosen by the GDHCC Board of Directors in 2012 to lead the organization. As President/CEO, he actively manages and presides over the GDHCC's staff, operations, programs, grants, advocacy efforts, and fundraising while ensuring the organization's financial sustainability. Ortiz oversees corporate, member, and community relations, and is responsible for leveraging those relationships to further the GDHCC's mission. Before he joined the GDHCC as president and CEO, Ortiz worked as an attorney, specializing in business and tort litigation. He has represented individuals, small and large businesses, financial institutions, leasing companies, governmental entities, and nonprofit organizations and has served as general counsel to boards of directors.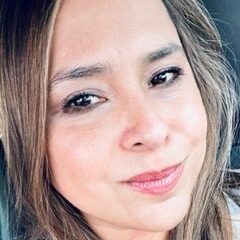 Maribel Pavia
Bank of America, Business Banking
Maribel Pavia is a Senior Vice President and Senior Relationship Manager for the North Texas market in Business Banking at Bank of America Merrill Lynch. In this capacity, her responsibilities include leading a team of specialists focused on understanding each client's unique needs to deliver strategic financial guidance and solutions. Maribel's mission is to help local companies thrive by achieving their business goals, no matter how simple or how complex. Bringing 17 years of experience, Maribel joined Bank of America Merrill Lynch in 2009. She began her banking career at Wells Fargo Bank as a commercial banker in Texas. Throughout her banking career, Maribel has served small to mid-sized companies throughout the North Texas area to support their commercial banking needs.
Brought to you by: