Thursday, July 29, 2021
1:30-2:30 p.m.
Working With Local Community Development Financial Institutions
North Texas business owners are invited to dive deeper into the world of lending and finance this July as Dallas Forward, Dallas College, and Bank of America hosts the second webinar of the Access to Capital series.
Accessing Capital is designed to help small businesses recover, pivot and thrive in a changing economy. This workshop will educate small business owners/entrepreneurs on how to build a business credit profile and alternative ways to gain capital. Attendees will also learn about the types of lending possibilities with banking institutions and community development financial institutions (CDFI) along with the various reasons why business owners may need to borrow capital.
CDFIs — typically nonprofit loan funds  — provide capital, mentoring and financial advice and offer training programs and advisory services to small businesses to help them get started and grow substantially.
Bank of America is the largest private investor in CDFIs in the United States, currently with more than $1.6 billion in loans and investments in over 250 CDFIs.
Conozca a los líderes de sus talleres: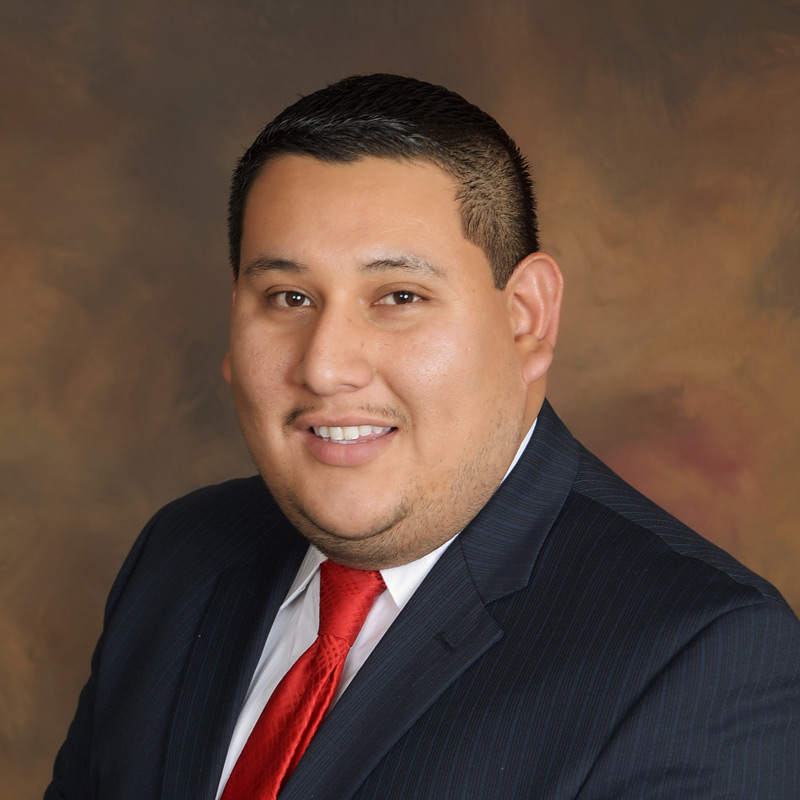 Oscar Guevara
Bank of America, Small Business Banking
Oscar Guevara is an experienced business professional with more than 8 years of banking experience. As a small business banker in the DFW West market, Oscar's focus is to offer solutions to his business clients, improve their financial lives and grow their business, while providing a world-class experience.
Oscar joined the bank as a small business consultant. In that role, Oscar was able to be a local small business advisor for the business owners in the Murphy and Plano area. He acted as a strategic partner and consultant to understand clients' financials goals and connect them to the best solution and partner that fit their needs.
Oscar serves as a committee member for IGEN North Texas and is a member of the Hispanic Business Council and the Denton Chamber of Commerce. Oscar also volunteers for Meals on Wheels — Collin County and was recently a recipient of the 2021 Volunteer Honor Roll for his volunteer work during 2020.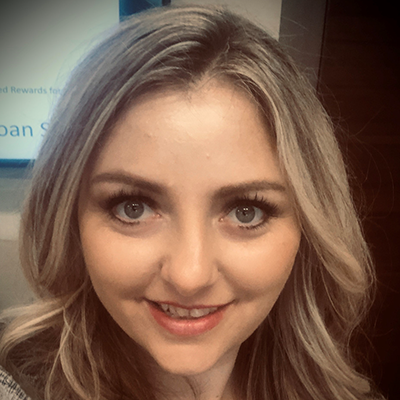 Lenore Culpepper
Bank of America, Small Business Lending
Lenore Culpepper is the Texas small business performance manager with more than 20 years of banking experience. Lenore is active on the Hispanic Business Council, Dallas Women's Business Council, Chamber of Commerce and National Association of Women Business Owners (NAWBO).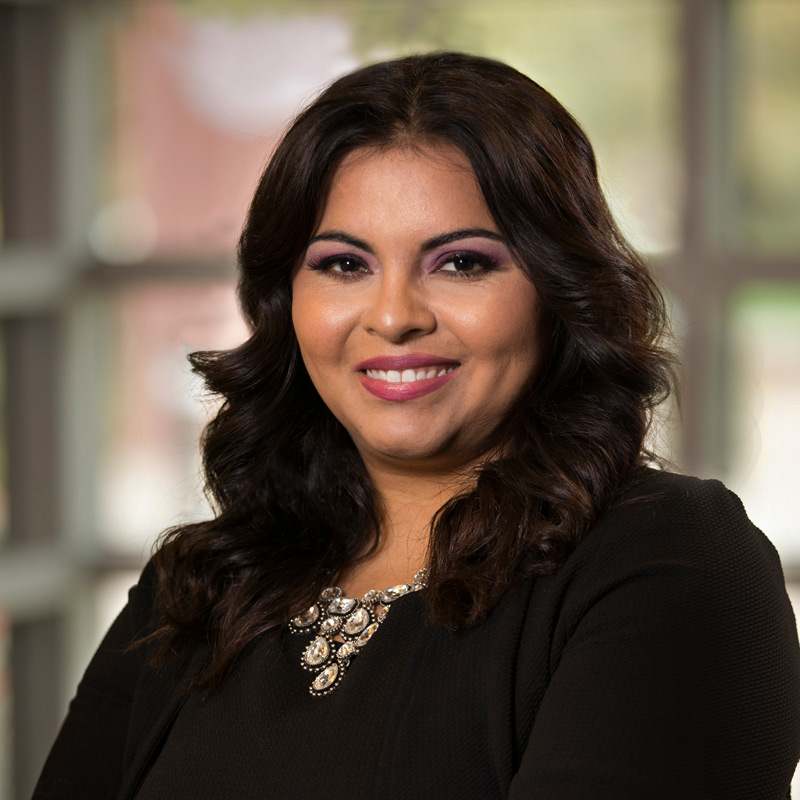 Roscio Rueda
LiftFund, Inc., SBA Lending Group
Roscio Rueda is the vice president, SBA Lending Group, with LiftFund Inc. Prior to that she was the assistant vice president/senior development officer with Legacy Texas Bank. LiftFund Inc., formerly Accion Texas Inc., is the nation's largest nonprofit, small business microlender. Roscio manages small business lending for the area.
Roscio is well established within the banking community around Dallas. Her previous role as a senior business development officer allowed her to establish herself as a lender for underserved communities. Roscio assisted with community outreach programs, helping establish relationships in neighborhoods that they served. With more than 15 years of banking experience, Roscio is highly regarded within the banking field.
Roscio has served on multiple boards including the mayor's Star Council and a cabinet member for Mayor Mike Rawlings' task force on poverty, as well as treasurer for the Irving Hispanic Chamber of Commerce and on the Seagoville Economic Development Corporation.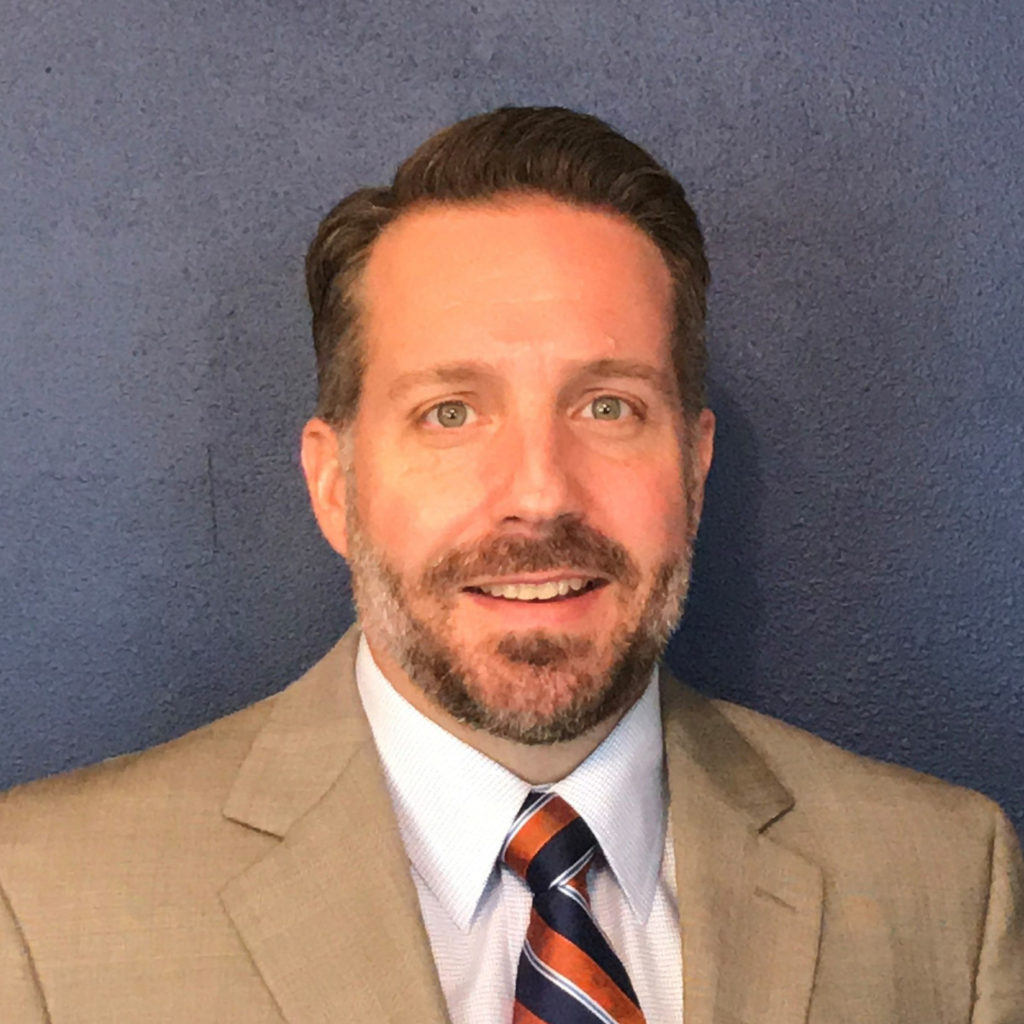 Chris Smith
People Fund, Regional Lending Manager, North Texas
Born and raised in Arlington, Chris has always believed that a strong and diverse culture of entrepreneurial spirit is at the heart of every healthy community. With more than 15 years of small business community lending, he has worked to help fulfill this exact belief. His experience spans the spectrum from global- and state-based lenders to family-owned community entities. In his role as a regional lending manager, he brings his passion to the small businesses of the Dallas/Fort Worth metroplex. Chris holds a bachelor's degree in business from Texas Wesleyan University in Fort Worth and a master's degree in business from the University of Texas at Arlington.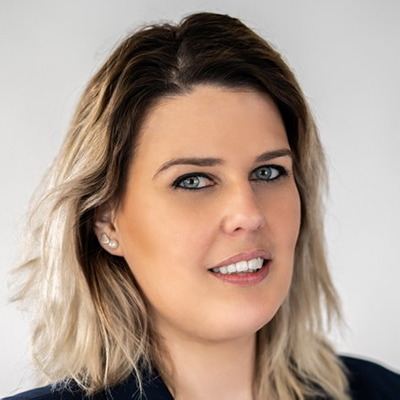 Shawnna Sanborn – Moderator
Bank of America, Small Business Lending
Shawnna Sanborn is an experienced business professional with more than 12 years of banking experience. Shawnna's passion for small business started as a teenager when she helped her father run their family-owned automotive business.
Impulsado por